Nonprofit Charitable
Solicitation Registration
&nbsp Nonprofit Charitable
&nbsp Solicitation Registration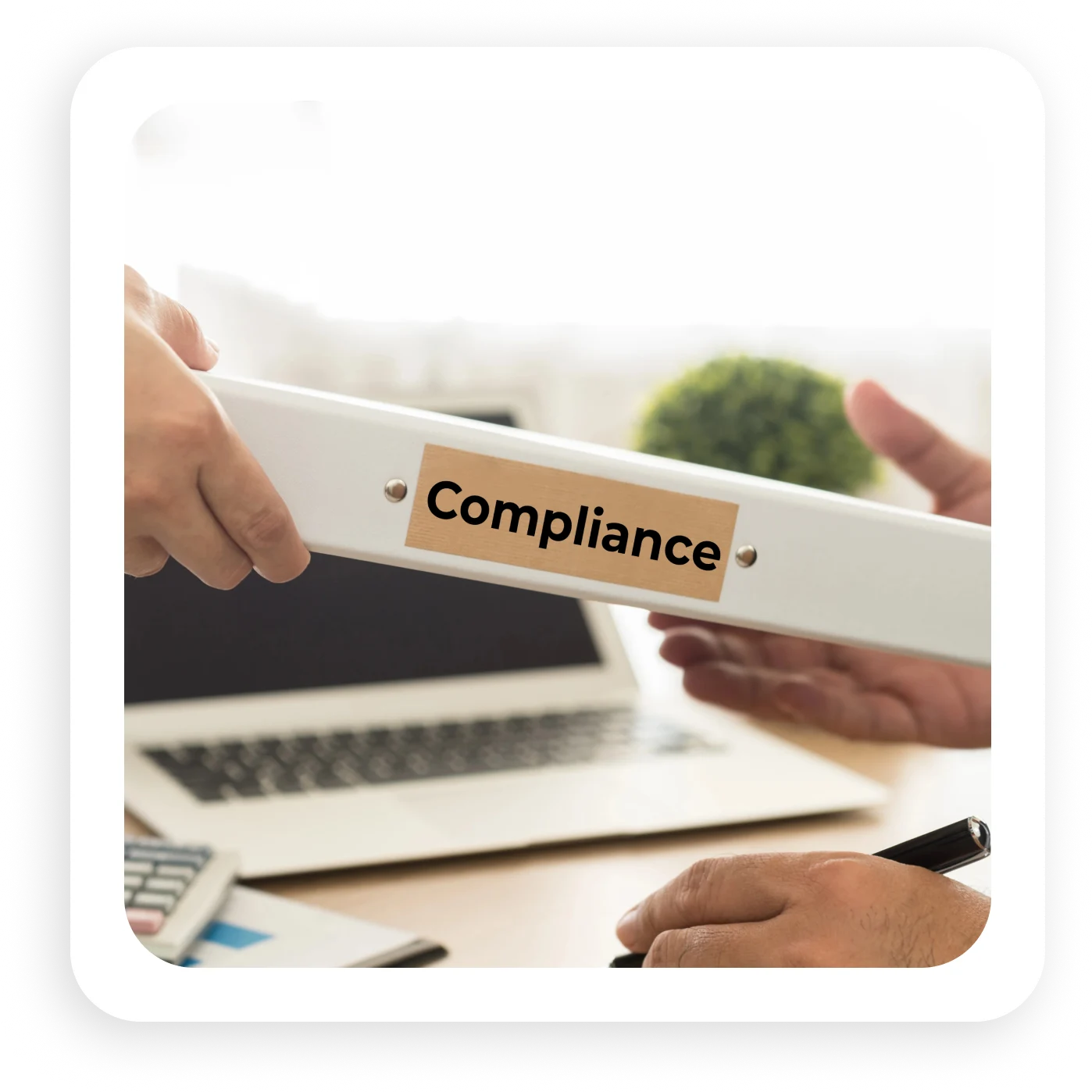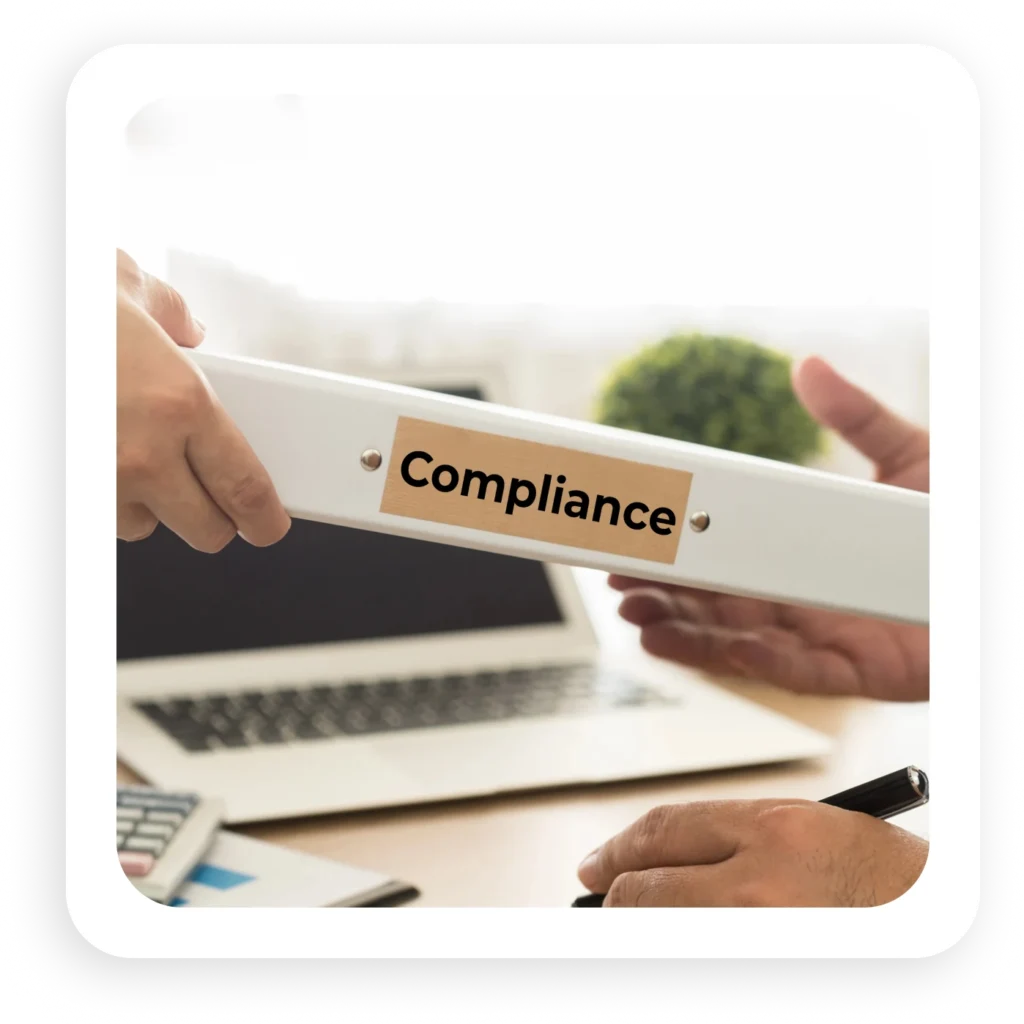 SMART CHARITY MAKES CHARITABLE SOLICITATION REGISTRATION EASY
When operating a nonprofit and soliciting donations, most states require you to register with the charity office in the states where you will seek contributions. Charitable solicitation registration involves a complete understanding of the requirements in each state, completing necessary forms and attachments, and determining the appropriate filing locations and deadlines.
Attempting this process on your own can be overwhelming and confusing. Our team of professional registration experts is here to make this process easy.
Charitable registration Services
Our state registration services are comprehensive and meticulous. We leave no stone unturned and ensure that everything we do is well-strategized and thought out. Here is what our services consist of: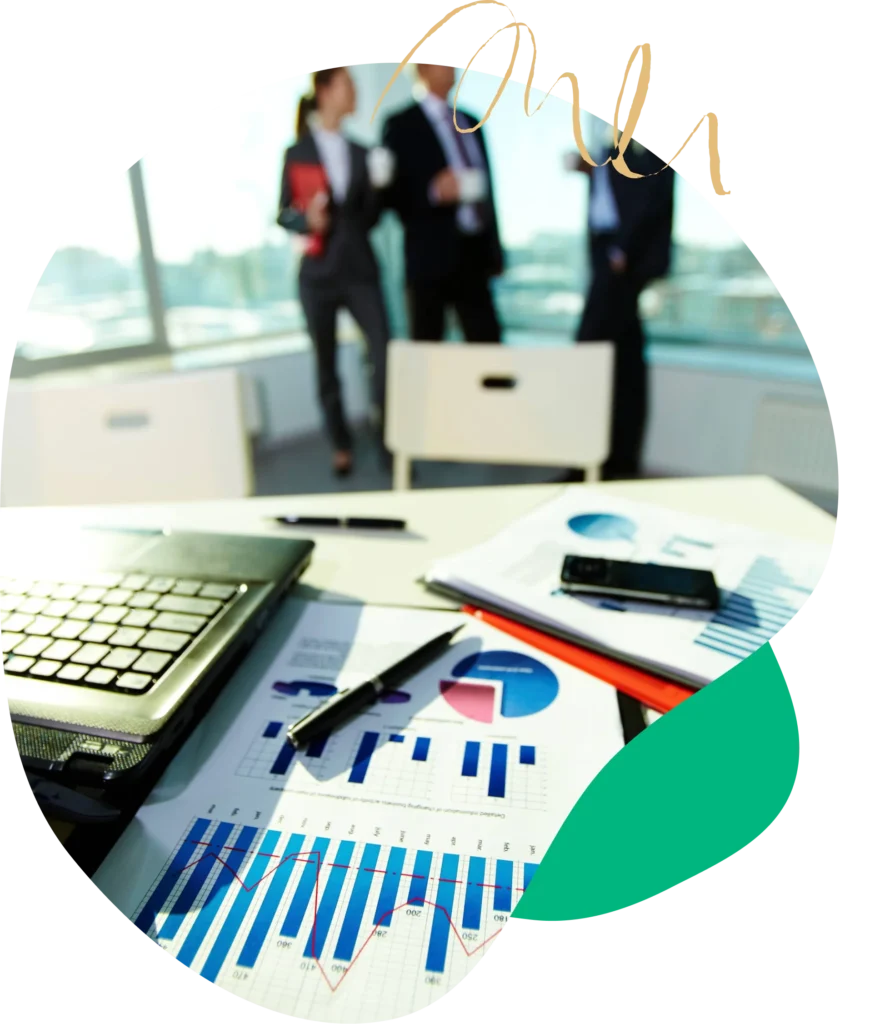 Nonprofit registration is a complicated process, but we're here to help. From pricing to deadlines, Smart Charity has you covered.
Overwhelmed by State Registrations?
Nonprofits exist to make a difference, not to tangle themselves in paperwork. We're here to simplify the process for you.